About Us
About Custom Embroidered Patches
Our Brands
---
About US

What is a custom patches? Custom patches, in simple terms, is create by using a fabric backing and thread. It also known as a cloth bandage. Generally speaking, people usually think of a custom patch as a piece of cloth with a pattern or kinds of information, like a logo on it. But, as mentioned above, the custom patches is more like a miniature billboard. On this miniature billboard, you can transfer any information you want to convey to the customer, for example, brand or your logo. In other words, anything you want to express can be sew on the custom patches. You can make sure what you want to express on our custom patches just like reveal the advertisement on the advertising billboards. In order to express things you want to, we provided you with talented design artists as well as professional customer service staff.
Affordable Price, Free Artwork and Free Shipping are the major three advantages of our company. we provide the best quality custom patches at the lowest 40% off. Second, we will pay for the shipping fee on your behalf whether you go for small order or large. we have experience in custom embroidered patches, we have our own factories, professional designers. More importantly, we can also be designed and produced according to your imagination. If you are interested in this kind of custom patches, or you have any question regarding the designs, artworks, you can contact us by calling at 18888644755. Welcome to visit GS-JJ.com, which is our parent company, you will get more surprise.
---
Our Address:
U.S.A.: Los Angeles Office address: 20829 Valley Blvd. Walnut, CA 91789
Vancouver Office address: 27-5880 Hampton Place Vancouver, BC V6T 2E9 CANADA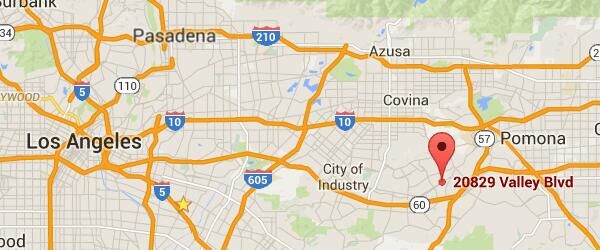 Our product lines include:
Lapel Pins / Baseball Trading Pins / Medals / Lanyards / Belt Buckles / Challenge Coins / Ornaments / Embroidered Patches /Key Chains / Silicone Wristbands and MORE .....